What is marriage counseling?
Marriage counseling consists of a couple and a therapist trying to uncover and improve the couples problem by talking about them. But unlike a previous generation of couples therapist, a skilled couples therapist is more effective in helping couples change.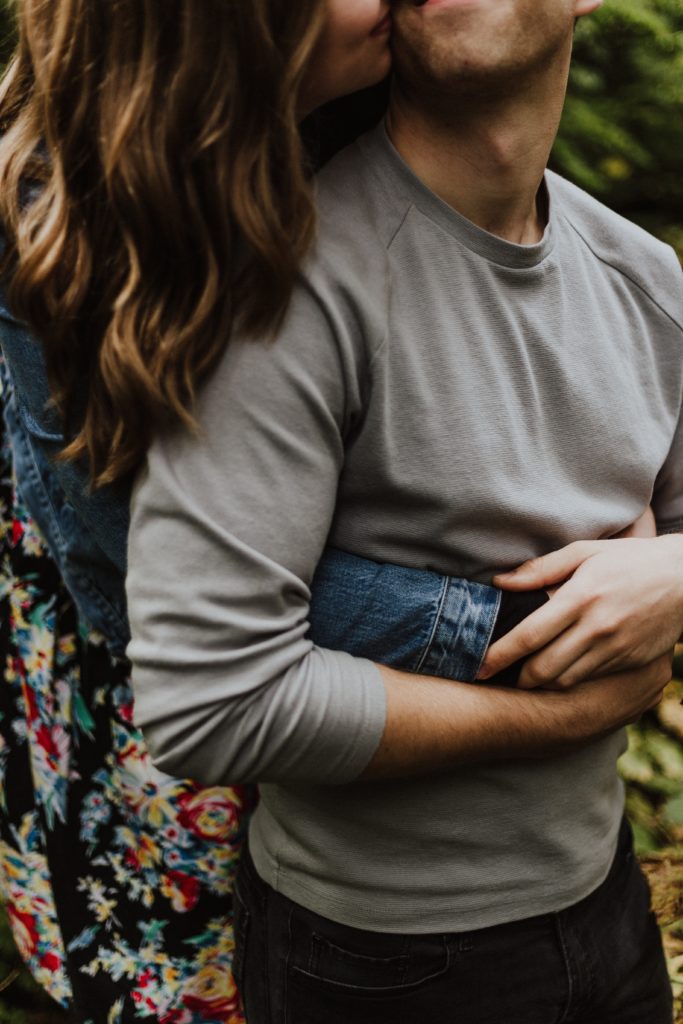 What does a marriage counselor do?
A skilled marriage counselor spends a great deal of time doing marriage counseling and couples therapy. As in all areas of life, to be good at something requires knowing the rules of the game and cooperating with them.
Teaching Speaking and Listening Skills
Bad marriage counselors act like coaches in a street fight. They keep trying to insist upon a set of rules for "good communications" that the couple neither knows about nor cares about adopting.
Good marriage counseling clarifies these rules, makes them explicit, and transfers responsibility for maintaining those rules to the couple.
Skills deficits like listening and the ability to effectively negotiation also show up outside the home. Improving these skills in the marriage, especially in when the situation is tense, transfers well to other areas of life.
About Emotionally Focused Couples Therapy
Emotionally focused therapy and emotion-focused therapy (EFT) are a family of related approaches to psychotherapy with individuals, couples, or families. EFT approaches include elements of experiential therapy (such as person-centered therapy and Gestalt therapy), systemic therapy, and attachment theory. EFT is usually a short-term treatment (8–20 sessions). EFT approaches are based on the premise that human emotions are connected to human needs, and therefore emotions have an innately adaptive potential that, if activated and worked through, can help people change problematic emotional states and interpersonal relationships.
Jennifer Taylor is an interactive, Emotionally Focused Therapist. Emotionally Focused Therapy works toward reestablishing the emotional connection between partners. When couples argue about such issues as jealousy, sex or money, the origins of these arguments are usually some form of protest from one partner not feeling connected, not trusting, or not feeling safe or secure with the other partner. When those we are attached to are not available, or are not responding to our need to feel close or supported, we feel distressed. We may become anxious, or fearful, numb or distant.

These behaviors can become habitual and rigid modes of reacting to our partner that cause pain, injury and despair. In therapy, we and work on changing these negative interactional cycles in a non-judgmental environment. Building a "safe haven" in your relationship is a primary task, and we will try to focus on your primary needs – to feel close, secure and responded to- which probably underlie most of a couple's conflict.
Once this safe haven and feelings of connection are reestablished, you will be better able to manage conflict and painful or difficult feelings. Furthermore, without so much defensiveness, each of you will be able to send clearer messages and will be better able to hear the other's perspective. You will be better able to collaborate, problem-solve, and compromise – in short- you'll be more of a team – which his the secret of a long-lived, successful relationship!
EFT appears to move couples from distress to recovery in 10-12 sessions for 70-75% of cases, and creates improvement in 90% of couples receiving therapy. This model utilizes the theory of adult love in a systematic map to heal distressed couple relationships which has a positive effect on the rest of the family – and ultimately – society.
Couples therapy is provided in 80 minute and 50 minute sessions. Intensive retreats are offered in Blaine and Westsound, Washington.
Intensive Couples Retreats
For couples that can't come into weekly in-person couples therapy, I offer intensive couples therapy. These are a 2-3 day therapy retreat for a couple offering extensive assessment and focused help.